Craftsmanship
Whether commissioned by clients or guided by his own creative inspiration Mike Kingan's quality craftsmanship is found in quirky, funky or stylish locations throughout New Zealand and even further afield.
We work with those with an eye for bespoke furniture, one-off pieces of art or custom upcycling. Mike is a rare breed. He is a true craftsman with the precision woodworking skills to meet the most unique brief.
At Mike Kingan, we look for the beauty, playfulness and joy in the pieces we create and carefully balance it with practicality and function. Beauty comes in many forms, and we have a special passion for recycling materials to give them new life and new purpose.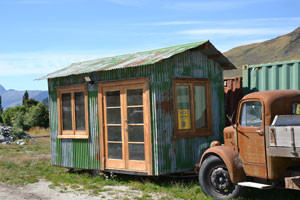 Click on an image for more information about the project